About Us
My dogs have always been a huge part of my life. Coming from a setter family, it was natural to step into Cavalier King Charles Spaniels. My family has owned an English Setter, as a childhood pet, and raised several generations of show Irish Setters. My sister currently owns/hunts/shows several Gordon Setters. We are a small family owned kennel in the heartland of United States of America, in Cleveland, Ohio.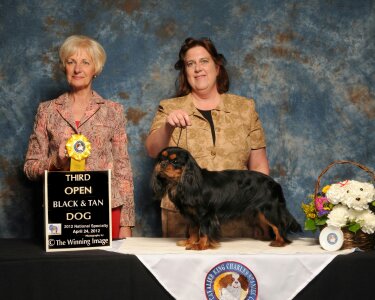 Yearning for my breed, I spied a magnificent animal at a dog show in Leesburg, VA on a sunny, October afternoon. When I touched the coat of a beautiful, elegant, tri-colored Cavalier King Charles Spaniel, I was hooked. I knew this was the breed for me. My micro-mini setter!
Researching this fabulous breed for over two years, we discovering all the health issues and pedigrees to explore. It scared us to discover that the average cavalier lived to be nine years old. We started with our foundation line that was living upwards of 16 years, almost doubling the average! We found it is essential to begin with a strong, healthy foundation and follow proper breeding protocols!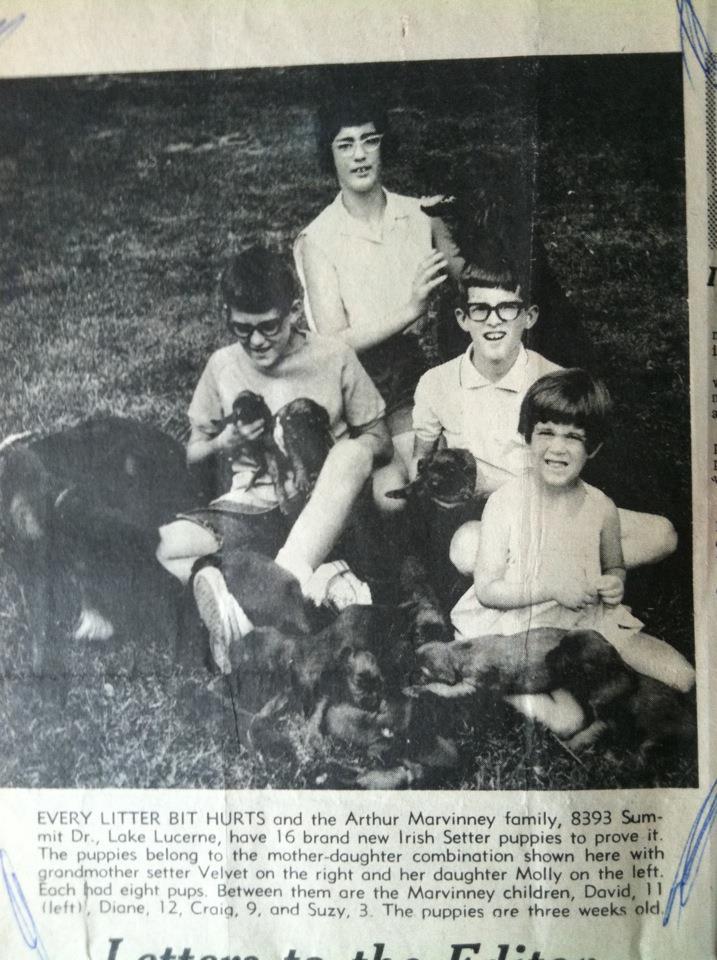 Never forgetting our highest priority is health, temperament and confirmation. Therefore, we will not breed any dog unless they have passed all tests on their eyes, hips, patella, and heart. Many generations have been tested for SM via MRIs. DNA testing for Dry Eye (DE), Curly Coat (CC) and Episodic Falling Syndrome (EF) has been started. Over 15 generations of Pedigree research is of up most priority in all breeding to ensure the long lived future of our puppies.
All these tests are documented on both sire and dam.
Competing in AKC and CKCS, USA Inc. keeps the program within the standard. We want to show the diversity of this breed through competition in Obedience, Agility and Confirmation. Someday, it would be fun to see how the Cavalier competes in the hunt! The micro-mini bird dog!
~ Christopher & Susan Reid